INDIANAPOLIS
Criminal Defense Attorneys
If you need a criminal defense attorney, very few people can help you protect yourself, but a good criminal defense attorney is one of them. If you or someone you love finds themselves accused of a crime, it is imperative that the lawyer representing the accused has the expertise to navigate the potential pitfalls.
Put our years of criminal defense expertise to work protecting you. Criminal defense routinely requires complicated legal analysis, and even very small details can make all the difference in a criminal case. Our office is committed to helping you navigate the murky waters of the criminal justice system.
Choose to help yourself by contacting our office today. Please fill out the form to the right. The consultation is free and easy to schedule.
RIGNEY LAW LLC
Experienced Attorneys
A great criminal defense attorney is not made overnight, or even in three years of law school. It takes years and years of practical experience, going into Court day after day and fighting the fight. The attorneys at Rigney Law LLC have already put the work in, and can put those years of experience to work for you. When your liberty is at stake, the quality of your attorney may be the difference between prison and freedom. No attorney can guarantee your result, but you can count on the attorneys at Rigney Law LLC to see all the issues, and stand and fight to preserve your rights, whenever necessary.
We Put In The Effort
Of course, even the most experienced criminal defense attorneys will fail if they aren't willing to put in the work for their clients. At Rigney Law LLC, we understand that excellence in the Courtroom starts with effort behind the scenes and a willingness to put in the time necessary to put our clients in the best position possible. When preparation is the key to your success, the attorneys at Rigney Law LLC will come in early, work late, and do anything else to put our clients in the best position possible.
OUR ATTORNEYS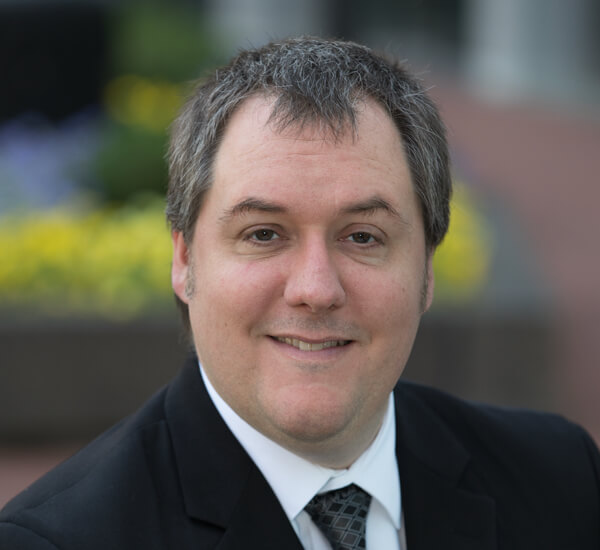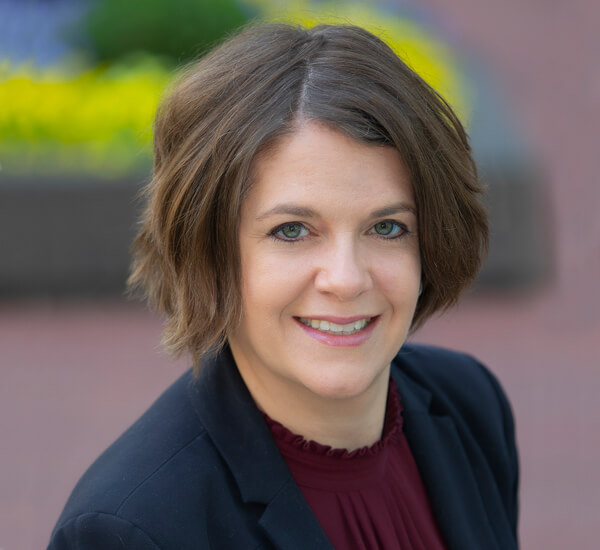 CLIENT REVIEWS
Mr. Rigney is very easy to work with. Not only is he responsive, he is also reasonable to work with on price. My wallet and my record have minimal damage. I would recommend him to anyone having trouble in a criminal or civil issue.
I put caring first because that is what makes Kassi Rigney work so hard for her clients. With Kassi you will know you had a lawyer that really fought for you and made sure you were heard because she cared about you and your case.
RIGNEY NEWS
---
One sentence case law review
---
One sentence case law review
OUR PHILOSOPHY
1
---
What Is Your Goal?
Everyone in the justice system has a design, or at least a hope that things will turn out their way. But even if you can't articulate what your exact best-case scenario is, our office can help you understand what your options are, what your chances are, and what the best course of action is. No lawyer has spent their career delivering nothing but good news, but our office will always provide a frank assessment of your legal situation.
2
---
How Do We Get There?
The short answer is hard work on your behalf. The longer answer is that we take our years of experience in criminal law and use it to determine a multi-step course of action for your case. This process will include a full discovery review, an examination of the case for potential suppression issues, and plea negotiation. It may also include a bench trial, a jury trial, a guilty plea hearing, and/or a sentencing hearing. Whatever the result, an attorney at Rigney Law LLC will be with you every step of the way.
3
---
What You Need To Know
At Rigney Law LLC, we believe the only way our clients can receive the top-quality representation we want to provide is by being well informed regarding the issues that surround their case. We are committed to providing a direct and frank assessment of your case, whether that be good news or bad news. We can't promise it will always be good news—but we can promise that it will always be the truth. And, at the end of the case, we will be there helping you down the path you've chosen, no matter what direction the case goes.